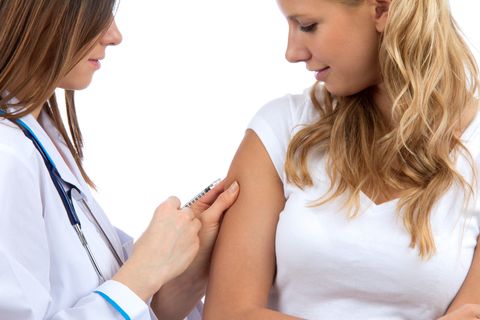 We at Woori Pharmacy believe in prevention whenever possible. There are many diseases which are preventable with vaccines. Some of these can be severely debilitating or even life-threatening. We are committed to improving immunization rates and preventing pain and suffering by providing these services to our community.
Vaccines are available for:
Influenza
Pneumonia
Shingles
We are also certified to provide travel vaccinations.
Vaccine Information
vaccineinformation.org/ – This website is brought to you by the Immunization Action Coalition, a national leader in immunization education. For parents and people of all ages, it provides timely, accurate, and proven information about vaccines and the diseases they prevent. Vaccines save lives!
cdc.gov/vaccines/ – A major source of information about vaccines, vaccine schedules, training, vaccine preventable diseases and more. You can also follow vaccine coverage and surveillance across the country.