Durable Medical Equipment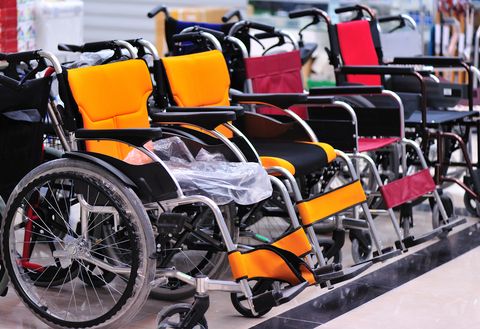 We are your source for all your medical supplies.
At Woori Pharmacy, we offer the following medical supplies:
Transportation and mobility items:
Wheelchairs (seating and cushions, standard manual & standard power w/ accessories)
Walkers
Canes & crutches
Rollators
Transport chairs
Power operated vehicles (scooters).
Diabetic supplies:
Diabetic Shoes
Blood Glucose Testing Supplies (strips & lancets, diabetic meter)
Other Supplies:
Blood pressure monitors
Orthoses (Off-the-shelf & Prefabricated)
Wound care supplies & surgical dressings
Incontinence products (Commodes, Urinals, Bedpans)
Support surfaces (patient beds w/ pressure reducing
mattresses/overlays/pads)
Therapeutic stockings
Shower chairs
Infrared heating pad systems
On demand:
We also order more specialized medical supplies depending upon the patient's needs.